We are currently experiencing issues with document upload, download, and view within our system, which will temporarily disrupt our job application services.

Our IT team is currently working to resolve this issue. Please revisit our Careers Page soon to apply for our job opportunities. In the meantime, feel free to explore our job opportunities and set up job alerts for any roles you may be interested in. We apologize for any inconvenience and thank you for your patience as we work to improve the job application experience.
Be an OpenText Navigator
Are you an explorer and innovator with an endless curiosity for learning?
Then OpenText is the perfect place for you.
Equity, Diversity and Inclusion are embedded in our DNA and fundamental to our success. We believe that innovation, technology and inclusion can help build a better world and boast employees across cultures and countries. More than a program for us, Corporate Citizenship is engrained in our purpose, impact and approach to doing business.

Our growing team is mapping the future of Information Management, and we continue to make new discoveries that expand its boundaries. With our breadth of products, we have customers ranging from individual consumers, small and medium sized business to some of the world's largest brands and enterprises. With partnerships that span the globe, the opportunities for your career are limitless.

At OpenText, we offer the chance to work with a variety of technologies, products and customers across multiple industries as you chart your career path.
Our Story
In 1991 OpenText launched as a project out of the University of Waterloo in Canada and we have continued to evolve with the shifting digital landscape.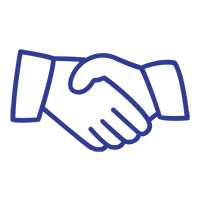 120K+ organizations
choose OpenText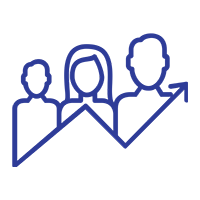 25K team members
OpenText is 25,000 team members strong and growing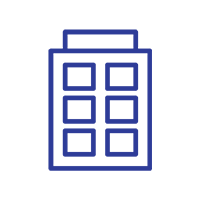 120 offices
OpenText has more than 120 offices across the globe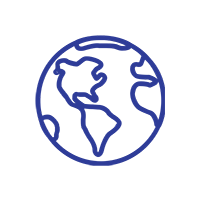 43 countries
Work with colleagues from around the world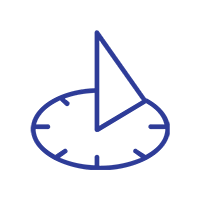 30+ year history
A track record of success and continuous growth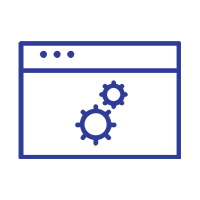 700+ products
A wide range of products to manage information from engagement to insight
Some of the places we work
A statement from the Careers team
There are several employment scams underway in which someone (or an entity) may pose as a recruiter on legitimate employment message boards and social media web sites. (e.g. LinkedIn/Glassdoor). These scams target résumés posted online and, using the contact information contained therein, send unsolicited emails or texts offering a job or to set up an interview via instant messenger or texting. If you have engaged with a recruiter identifying themselves as representing OpenText about a role posted on a job posting website that is not OpenText.com and you have concerns about whether it is genuine, please contact us at
You can find additional information about recognizing scams here>
Awards

Sell the only complete solution for Enterprise Information Management (EIM)

Empower customers with the right knowledge and solutions to support their digital transformation

Create innovative information management solutions that enable the digital transformation for millions of users

Play a critical role in the financial foundations of a $3.1-billion company